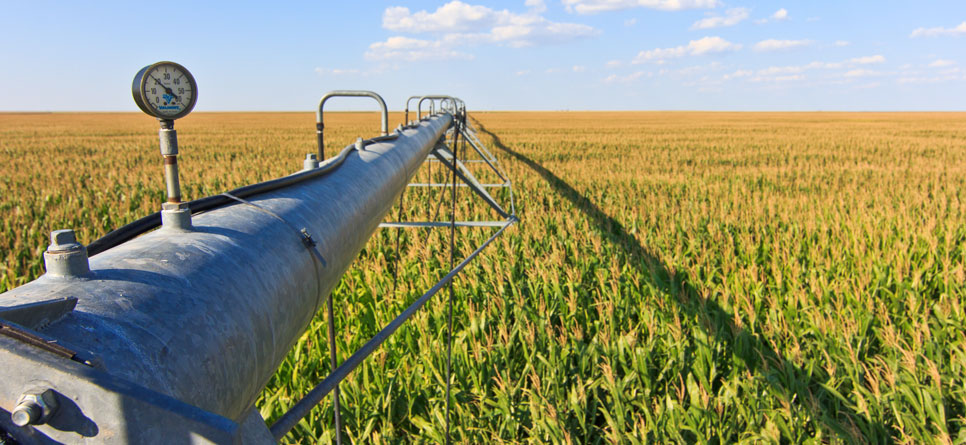 The Oklahoma House Environmental Law Committee today approved SB 1219 to allow the Oklahoma Water Resources Board to create and implement rules for aquifer storage and recovery. Oklahoma Farm Bureau President Tom Buchanan issued the statement below in response.
"Oklahoma Farm Bureau is thankful today for the vision of the House Environmental Law Committee in passing SB 1219.
"SB 1219 is the first big step toward allowing aquifer storage and recovery in Oklahoma. The legislation will allow Oklahoma to begin restoring valuable aquifers, and ultimately will help prepare our state for future devastating droughts.
"Our farmers in western Oklahoma rely on groundwater to produce food and fiber for the world. For years, OKFB has studied and discussed methods to develop our state's water supply. We believe aquifer storage and recovery is an excellent and viable opportunity to move Oklahoma's water supply forward.
"As the state's largest general farm organization, we urge state representatives to support Oklahoma agriculture by approving SB 1219."