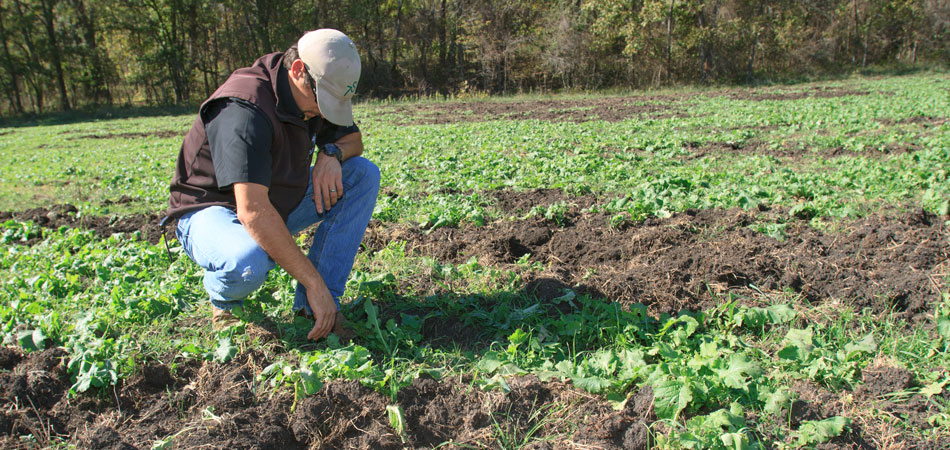 Oklahoma could be one step closer to eradicating feral hogs under a bill passed yesterday by the Oklahoma House of Representatives.
SB 1142, by Rep. Sean Roberts, would remove all restrictions on hunting feral hogs, meaning the animals could be hunted day or night, 365 days a year, and without a permit or license.
"They are 300-pound rats," Roberts said, discussing the bill on the House floor. "They are an invasive species and need to be taken out. By removing the restrictions, if it helps reduce (the population) even a little bit, then we need to do it."
Feral hogs are a non-native invasive species found in all 77 Oklahoma counties. More than 70 percent must be removed each year to control the population, according to the Noble Foundation.  The hogs cause damage to farms, ranches, ecosystems and land statewide and cost farmers and ranchers an estimated $1.5 billion each year.
After passing by a vote of 67-13, the measure now heads back to the Senate for approval.