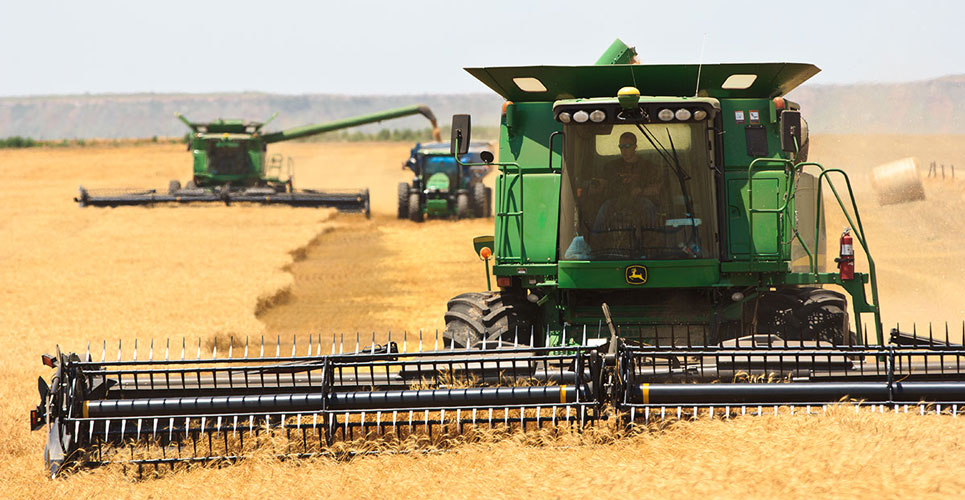 The Oklahoma House of Representatives last week passed a bill to allow the Department of Public Safety to issue nondomiciled learner's permits and nondomiciled driver's licenses to qualified H2A temporary agriculture workers.
Authored by Rep. Harold Wright, HB 2554 passed the House by a vote of 84 to 9. Temporary agriculture workers need learner's permits and driver's licenses to drive and operate agricultural equipment during harvest.
The bill makes a big difference for custom harvesters who rely on these workers, Wright said.
"A lot of these farmers and ranchers rely on custom harvesters to get their crops in, wheat and cotton particularly," he said. "Without the (custom) harvesters, it's really hard."
Wright said this bill is vital to harvesting Oklahoma crops, and needs to be law. The bill is co-authored by Sen. Mike Schulz, and now heads to the Senate.
Find more information about the bill here.