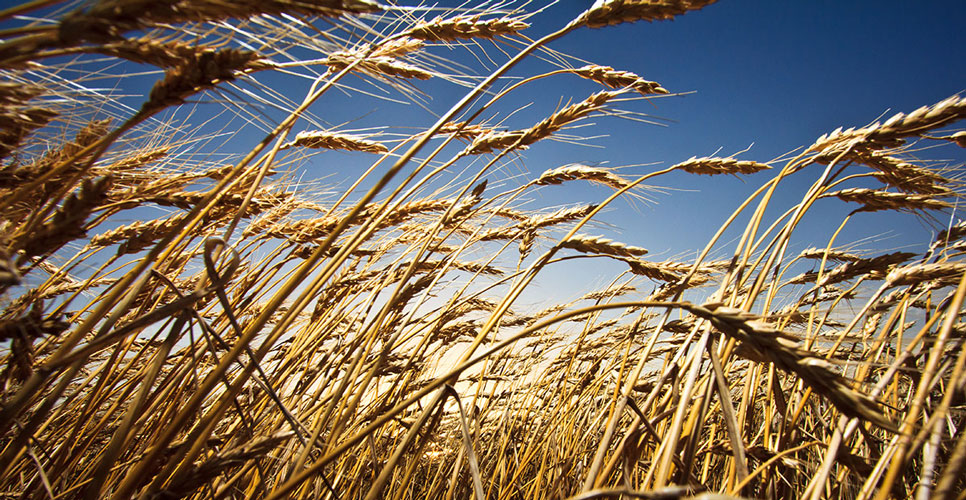 Without a bill signed last week by Gov. Mary Fallin, "Oklahoma agriculture would come to a halt," said Elaine Flaming, of Agri Placements International, Inc. in Fairview, Oklahoma.
The bill, authored by Sen. Mike Schulz, allows the Oklahoma Department of Public Safety to issue commercial driver's licenses to temporary agricultural workers with an H-2A visa.
"The H-2A visa is a guest worker program used exclusively by agriculture," Schulz said, in a previous interview. "For these people not to be able to obtain a CDL was a great hindrance to their ability to be employed and do what they needed to do for their employer in the United States."
The H-2A visa program allows farmers and ranchers in the U.S. to hire foreign labor on farms. A Federal Motor Carrier Administration rule change last year hindered DPS from issuing CDLs to the temporary workers.
"This is a huge, huge, huge win," said Flaming, whose company provides U.S. employers with administrative services for filing H-2A documents with state and federal agencies.
Although the agricultural employers are required to seek employees in- and out-of-state first, the jobs often go unfilled, Flaming said.
"U.S. workers are not willing to work," she said. "It's so significant when a farm employer has a crop out, wheat to be harvested, oats to be harvested. It's time sensitive. You need those workers there every day. A U.S. worker may show up or they may not show up. That's the problem."
Many Oklahoma farmers rely on custom harvesters, who use H-2A workers to harvest crops. Without a CDL, those workers cannot do their jobs, Schulz said.
"Without their ability to drive a truck, there's not much work that happens, which translates into my crops not being harvested and taken to town and taken to market in a timely manner," Schulz said.
With access to a CDL, H-2A workers will be able to operate machinery and drive vehicles during the upcoming harvests.
"When a foreign worker comes into Oklahoma, they will not have an issue," Flaming said. "(DPS) will be able to process a CDL license for that worker."